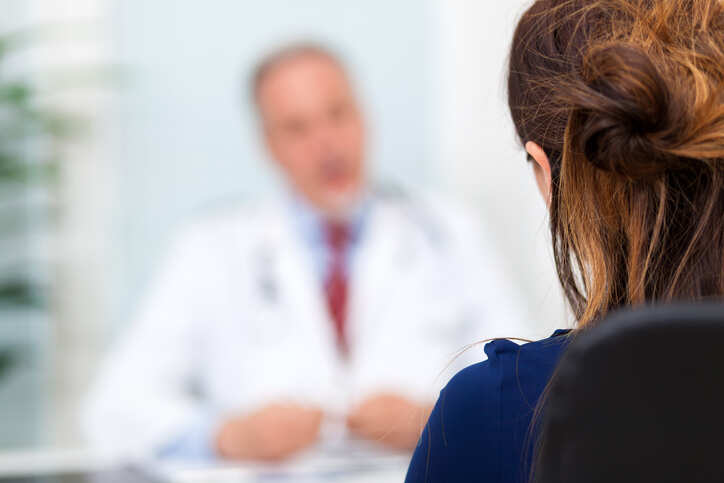 The
Narendra Modi government
is moving towards making it mandatory for doctors to #prescribe medicines by generic names. However, the ground reality is far from perfect in Kolkata, especially in the
private hospitals
. The practice of prescribing a
generic drug
among private hospital doctors is virtually non-existent. But in government hospitals, doctors stick to generic names after the Mamata Banerjee government made it compulsory in 2013.
Generic drug refers to the chemical name of a drug. It is supposed to have the same composition, dosage, use and efficacy as branded drugs. Such drugs are marketed under its chemical name without advertising and other marketing means. As a result, the cost of such drugs is lower than their branded counterpart.
A common concern among doctors in the private as well as government sectors is the quality control on generic drugs in the country. They also feel pharmacists are not trained enough to know the generic drugs, thus creating a confusion when a patient approaches them with the prescription for generic drugs.
"Quality control is a big issue in India in the absence of stringent monitoring. There is always the possibility of the quality being compromised in order to lower the cost of generic drugs. This probably explains why most doctors in private hospitals still take to prescribing drugs by brand name," said Dr. Ahsan Ahmed, critical care specialist in Medica Superspecialty Hospital.
Another problem is most medicine stores allegedly lack trained pharmacists who can provide the precise requirement when a doctor prescribes a drug by the generic name.
"When I prescribed ferrous sulfate, which is an iron tablet, the patient came back and reported all drugstores she approached said the medicine was not available. Therefore, it is important to train pharmacists on generic names," said Dr. Prantar Chakrabarti, hematology head at NRS Medical College and Hospital.
Apart from the fair price medicine shops attached with government hospitals, most chemists allegedly do not stock generic drugs. Even when a doctor prescribes a generic drug, there is always a chance a chemist will choose to give the drug that fetches him the better profit margin. In hospitals run by a trust, doctors often see the economic status of the patient before they decide to prescribe the medicine by generic name or the brand name.
"Even if doctors prescribe generic drugs, the problem will persist unless it is mandatory for pharmaceutical companies to use only generic or chemical names of the drug. Standardization of prices of similar drugs manufactured by different companies is a must," said Dr. Prabhas Prasun Giri, intensive care unit in-charge at Institute of Child Health.